AmberLight conducts seismic geological modelling for oil and gas reservoirs based on the interpretation of seismic survey data. The software was created for internal use and for market launch as a more convenient alternative to Roxar RMS. AmberLight builds gridded two-dimensional and three-dimensional geological models with subsequent upload to graphic and text files.
Tabular and graphical results can be used as appendices to the design documentation for the geological exploration work or in the calculation of reserves of oil and gas fields. The geological models can be used in subsequent hydrodynamic modelling.
Description
The graphic part is implemented on .NET WPF, while the algorithmic part uses C++ and is connected to the application as a dynamic library. Raster satellite images are used as a cartographic background for the area under investigation.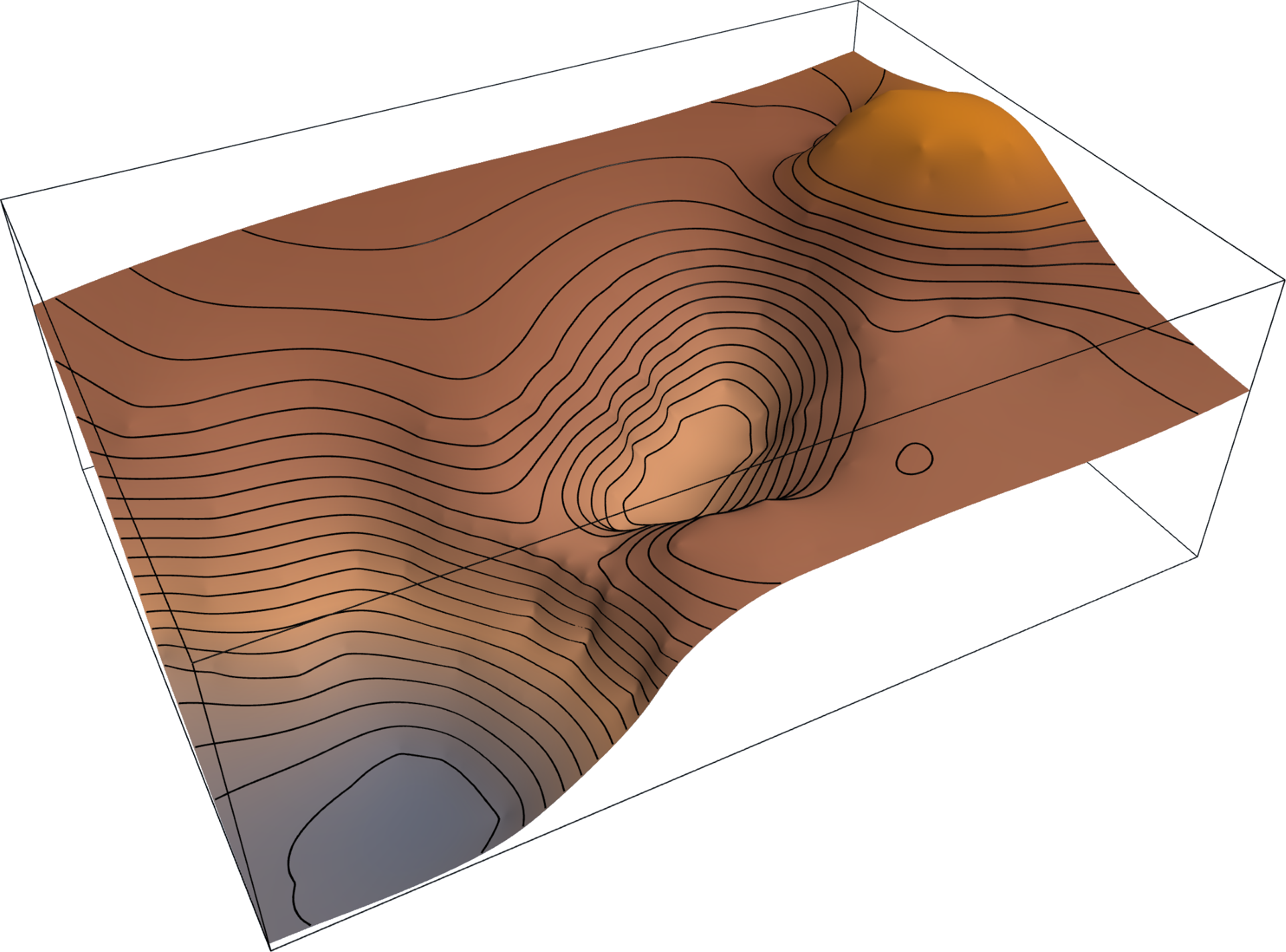 Modules:
import/export of data;
visualisation;
map builds;
calculation of isolines.
Types of objects:
points;
polygons;
surfaces;
bitmap image.
In geological modelling, interpolation is used to build maps based on a set of points.
Interpolation methods:
Graphic interface
The main application window is divided into zones.