EDISON's Kemerovo Branch took some time out to go bowling with professional competition at the office becoming friendly competition at the bowling alley. By taking a break from our working routine once in a while, we give ourselves the chance to think outside the box and come up with new and original ideas.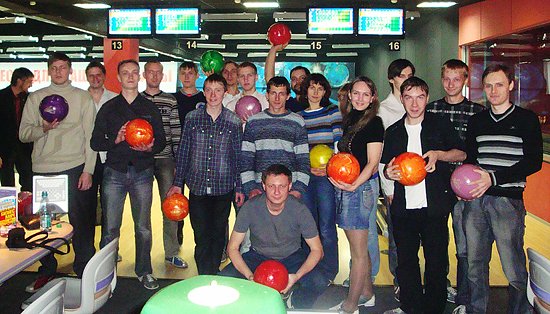 Four birthdays on one day served as a good excuse for our visit to "Baikonur" Leisure Centre. Our four colleagues were met with plenty of warm birthday greetings and the staff had a chance to chat about life and work over a cup of tea away from the office.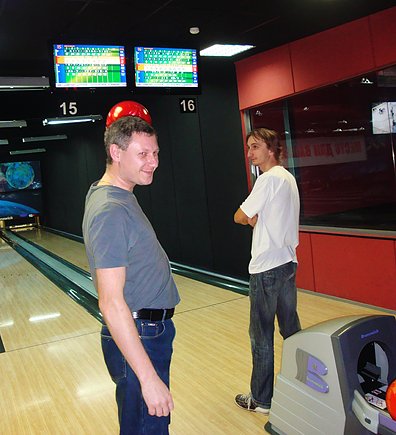 EDISON's Kemerovo Branch proved they can work hard at the office and play hard at the bowling alley. We found our programmers had a hidden talent for bowling while our testers hit strike after strike. Our project managers got involved too; encouraging their team and racking up the points at the same time. Active leisure time is an excellent way of taking your mind off the hard working routine and forgetting about computers for a couple of hours. Meet-ups like this strengthen the team spirit and help build understanding among the staff.