The first worldwide industrial exhibition was held in England in 1851. It was organised by Prince Consort Albert, the husband of the then ruling Queen Victoria, with help from the leading architects and artists of the time. The exhibition was an incredible event, demonstrating the achievements of industrial progress and the triumph of human thought.
The expo business of today is a large field with a multibillion dollar annual turnover. In Russia, several hundred exhibitions devoted to various subjects are held annually, aimed at acquainting all who are interested with new products and services, and establishing contacts between partners, suppliers and customers.
Depending on the number and scope of participants exhibitions can be divided into international and regional, large and small. The duration of an exhibition is usually limited to several days but preparations may take a whole year: an events programme is drawn up, participants are invited, the venue is prepared and the stand designs are finalised. The format should be well thought through and convenient so that the guests are able to get the information that interests them easily.
EDISON specialists were challenged with the task of tracking visitors to Moscow International Automobile Salon by scanning bar codes on passes. The layout for the barcode-scanning screens and other screens was designed, and functionality for tracking visitors to the show by scanning barcodes on passes was developed with the help of the RedLaser library.
Neonavigation is a company that automates exhibition activities: it prepares a website and a mobile application for the event, and equips the venue with interactive kiosks and an RFID monitoring system.
A website ensures attendance: it attracts exhibitors and guests, and allows people to choose a participation category and register easily. The website contains a detailed events programme, venue plans, electronic brochures and other useful information.
A mobile guide adapted by EDISON Software Development Centre specialists makes navigation around showrooms easier, assisting visitors in finding the stand they are interested in without roaming the halls for a long time. The application offers guests:
an events programme
a catalogue of participating companies
a detailed map with a personalised itinerary
the latest news
The information in a mobile application, unlike in printed booklets, can be changed and updated immediately. Registration and introduction of new participants into the catalogue is possible even after the start of the exhibition. Accidental mistakes can be easily corrected without reprinting the entire circulation. The application can be installed on Android and iOS tablets and smartphones.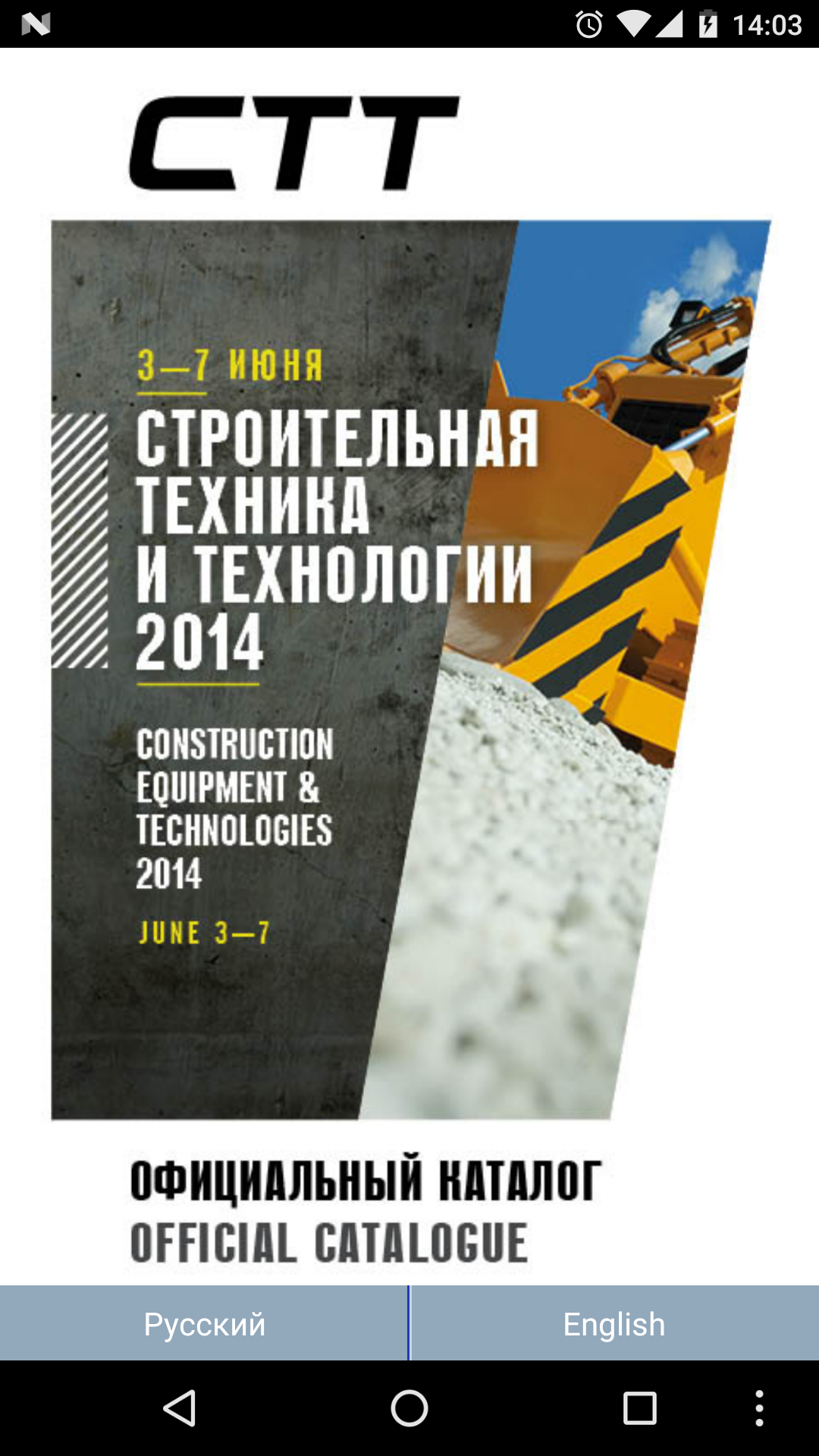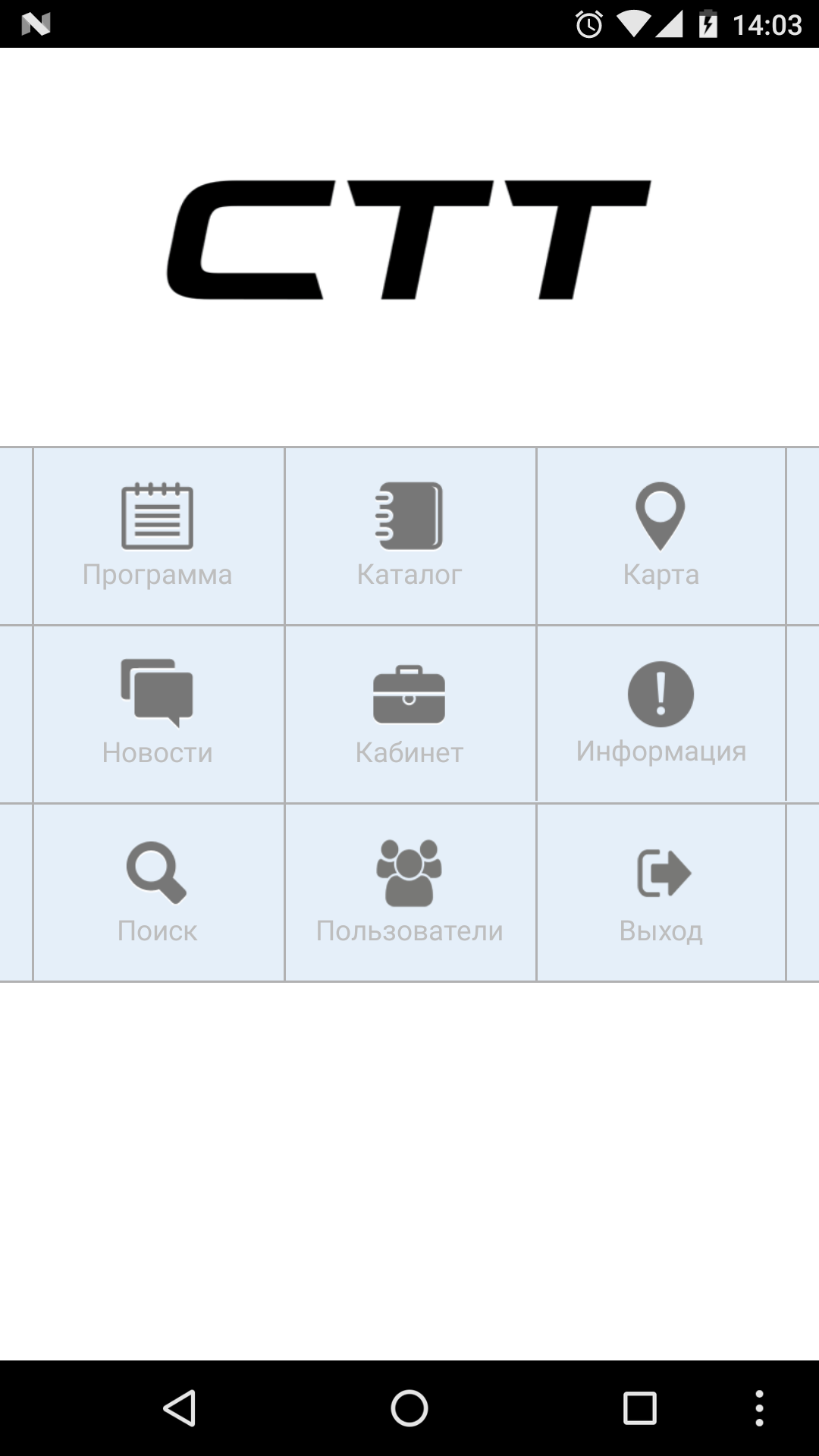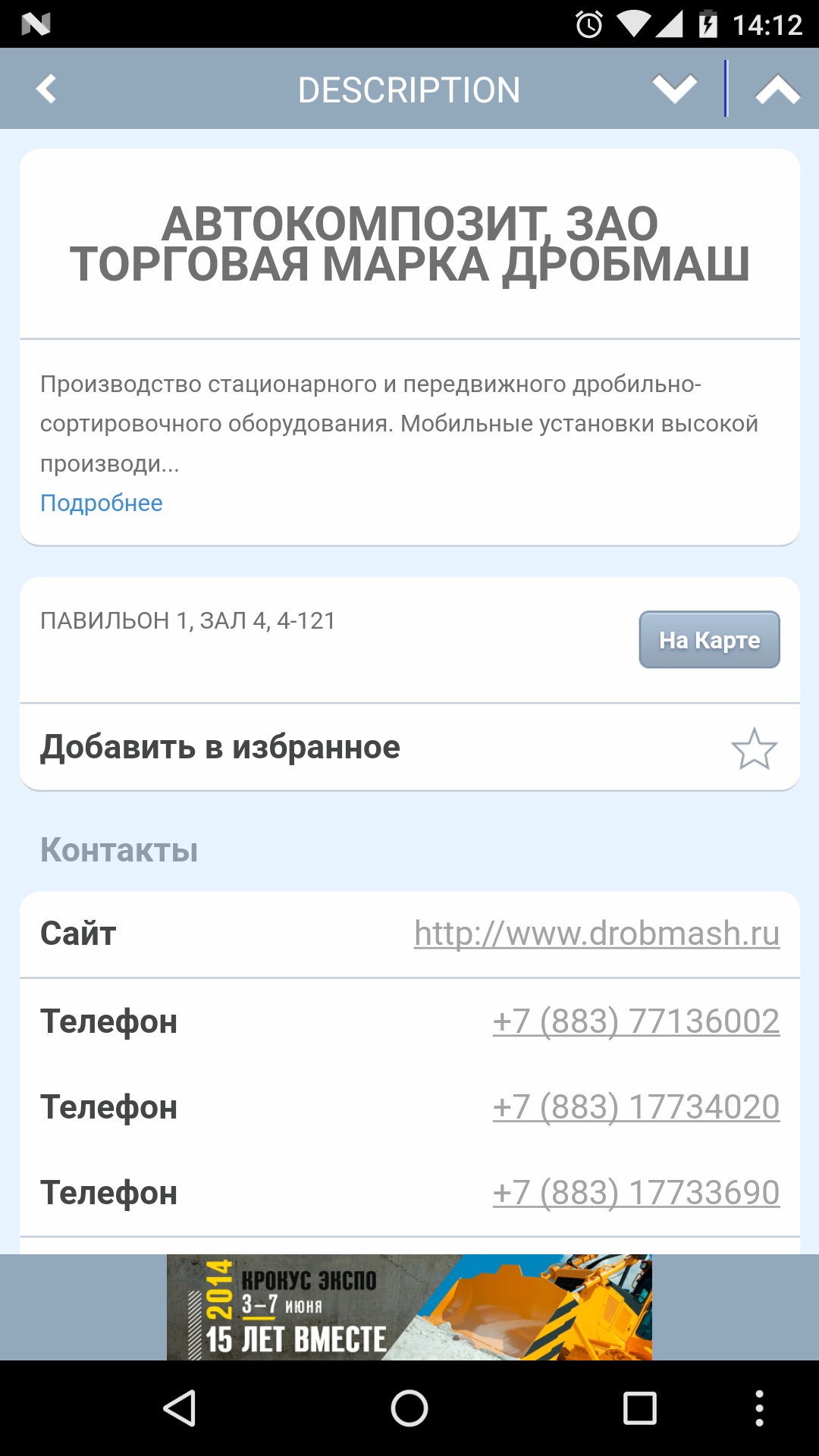 Exhibition halls are equipped with an RFID monitoring system, as it's important for organisers to understand how visitors move around the exhibition. RFID tags installed in the visitors' passes register their movement through frames installed in the halls and display the movements of visitors to organisers. By analysing routes it is possible to see the most visited places and use them, for example, to place advertisements, interactive kiosks and sales outlets.